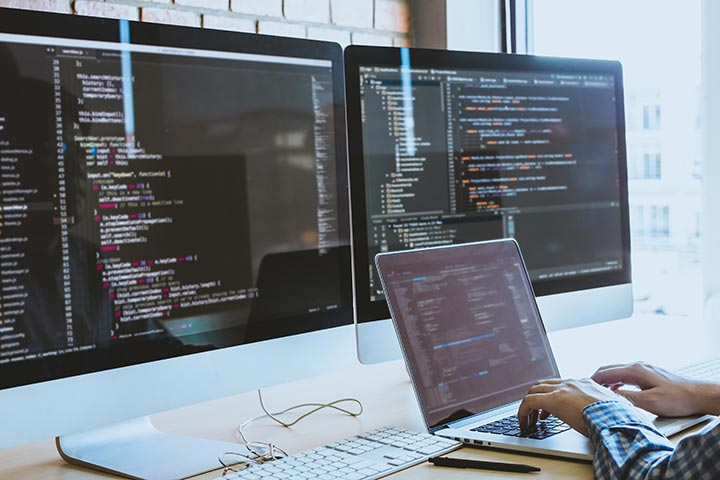 Designing and building Smart devices that communicate with each other would not be very useful without the unifying "glue" that ties all these Interfaces and Protocols together.
That part of the connectivity solution, the applications that run on devices, access points and Cloud Servers is a very critical piece of the entire ecosystem.  Without it, there would be no M2M.

Over the past 20+ years, Best Circuits Engineers have developed the necessary application code along with knowhow to enable any hardware we design to connect to the web.
Best Circuits created BestM2M our proprietary Cloud Sever and Web Portal allowing customer access to their data using secure encrypted passwords and tiered access to different levels of customer data.
We can design and connect any hardware device to the Cloud while providing the tools for customers to monitor their data and control devices from the portal.  The Cloud access plans can be very low cost (as low as $2) and can be easily added as a service at the factory to be enabled by end users.
Do you have a cloud project? Tell us about it: