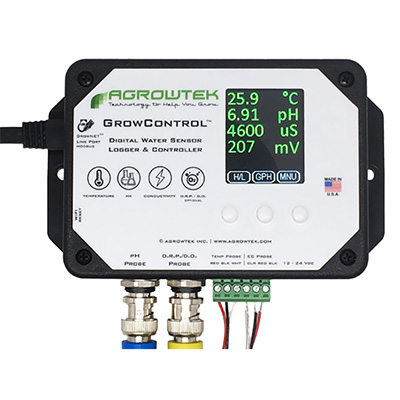 Industrial controllers have to be engineered for the highest reliability and low cost due to the huge installation potential in production lines, process control, and environmental monitoring.
Industrial Controllers have to be rugged, able to reliability operate in wide environmental conditions and accept a wide range of input voltages.  Power delivery in most Industrial applications is 24VDC, and Security and Monitoring applications usually run off 24VAC.
At the heart of Best Circuit's designs are proven technologies utilized over many successful implementations. Power conversion and distribution, sensor networks, and Wired/Wireless communication layers are programmed with ARM based code that reliably ties all hardware into Monitoring and Control consoles.
Industrial controllers fit into a variety of form factors necessary to implement needed functionality. For many years process control employed PLCs as the control units. Today's smart and highly flexible production and process controllers offer far more sophisticated functionality.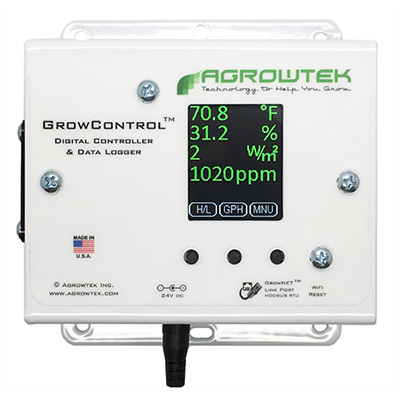 Best Circuits is a leader in the design of sophisticated controllers and sensors sush as:
Environmental sensors measuring Temperature
Water chemistry measuring pH
Oxidation Reducing Potential (ORP)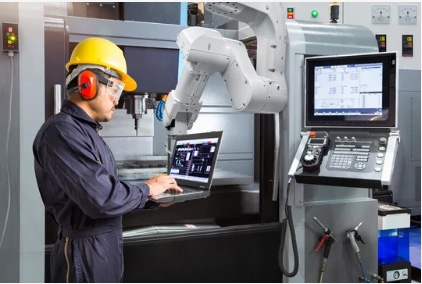 Pump controllers, fluid Flow Measurement, and sophisticated Relays and sequencing Logic developed to integrate sensors and controllers in intelligent PC or Web based Process Control, bringing the power of constant monitoring and adjustments to the plant operator.
LED lighting in Industrial Applications is another area where efficient and reliable controllers designed by Best Circuits provide incredible operational savings for large installations.
Our ability to design the most efficient LED drivers, combining monitoring ambient light sensors and Network control in the cloud, makes our LED drivers the best in the Industry.
Although efficient, highly reliable and low cost hardware enables incredible levels of Control and reduction in operating cost, the glue that makes it all work seamlessly is the ARM based Firmware running on all our sensors and driver boards, along with our Cloud Applications implemented in BESTM2M.
Best Circuits development of BESTM2M, the Cloud based Servers and Web Apps running on it, enable all BCI designed devices to connect and share data in the cloud, providing instantaneous access to sensor measurement from anywhere in the world.  The interface also allows full control of process parameters from remote locations, making fully automated process and production lines easy to monitor and manage.