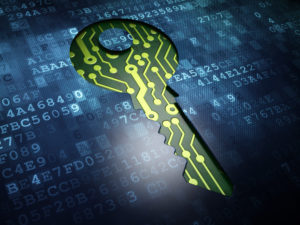 Today, with the wide acceptance of Smart Phones and Tablets, customers in the Consumer space need solutions to life's challenges that allows them to monitor and verify status and operation of the Utilitarian devices they have come to depend on.
Gadgets that performed some simple task of a decade ago can now be integrated in a complete communication loop allowing users to access their devices and information wirelessly, as well as to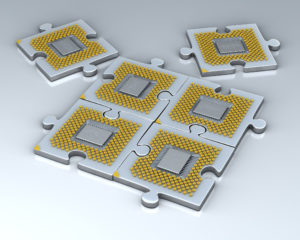 Actuate door locks and perimeter security
Access vehicle communication and information
Manage and monitor cooking appliances
Having devices communicate visibly and audibly with customer
Train users on how to use the device
Many others
At the heart of all such user appliances is some Electronic Circuit implementation, which might provide a simple function to the user, but which combined with the ability to communicate wirelessly or over long distances on the web, has the potential to turn such simple innovations into indispensable tools they can't live without.
The Expert Design and Manufacturing team at Best Circuits understands the best technologies to implement any Electro-Mechanical device, additionally being able to connect such devices to the Cloud to enable seamless customer control from Smart Devices.
In terms of design, while there are many companies that can implement some functionality, the quality and elegance of the solution is what sets Best Circuits apart.  Designs can be made to "just work" or they can be greatly optimized for critical parameters such as
Low-Cost Bill of Material
Widely available high-quality components
Low-Cost automated Manufacturing in the US for best control of the supply chain
Connectivity to Smart Devices through Smart Phone, Tablet, and PC applications
Access to the cloud, enabling all types of web enabled services to be provided to the customer
Long-term support of Manufacturing due the Best Circuits ownership of Manufacturing Facilities
Wolrd Class Consumer Solutions
Best Circuits is positioned to develop devices in the Consumer Market to implement any functionality, and to seamlessly provide all the IP and connectivity solutions needed for world Class Consumer Solutions.