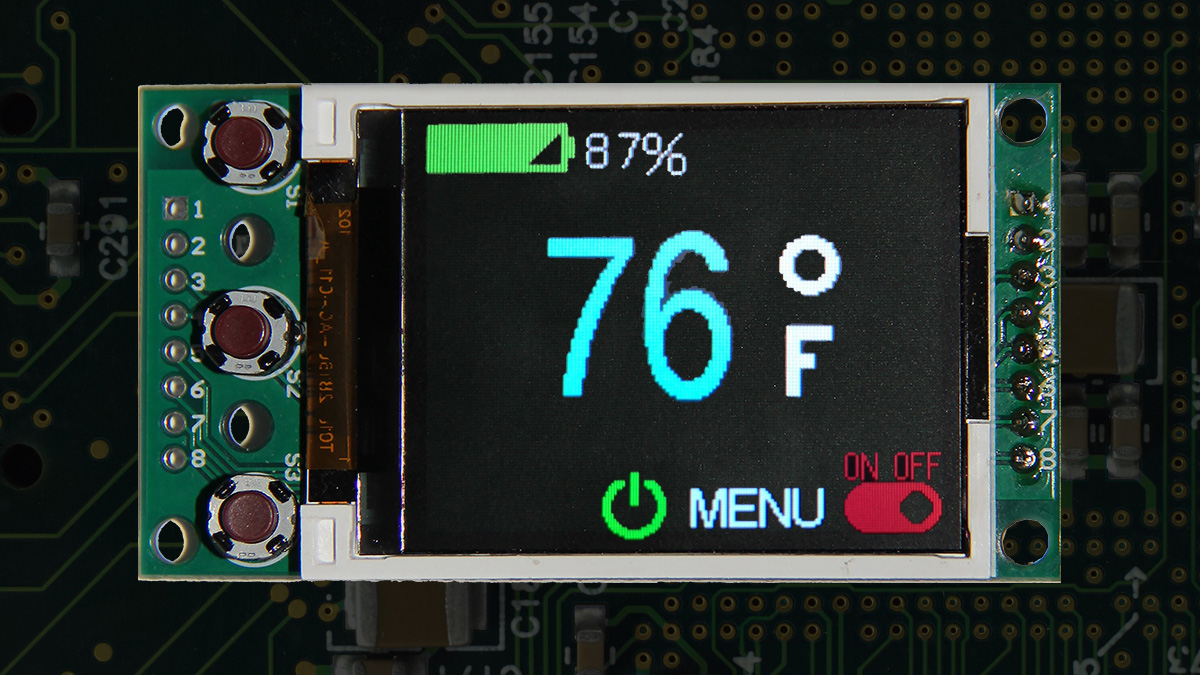 Welcome
LCDTERM.com recently launched a new programming-free LCD user interface, which allows for
seamless and code-free integration onto any embedded platform. Eliminating the need to write software
to control the display, the LCDTERM user interface does not require LCD programming knowledge, so
you can focus more on desired functionality rather than writing device drivers. Its three-button keyboard
allows developers to implement a full user interface without having to worry about reading buttons,
debouncing, or programming resources on the host embedded system.
The LCDTERM interface includes all control firmware and uses a speedy ARM M0 processor. It comes
with a free API. Included font and user-defined bitmaps allows for addition of 64K color displays to any
embedded system. Display sizes begin at 1.77″ and are ready to ship immediately in high quantities.
Larger sizes of 2.8″ and 5″ are also available. LCDTERM.com can scale for custom sizes, and it is
equipped to enter into OEM arrangements. Free demo kits are available for applications via the
website.